Marko Nonhoff, M. Sc.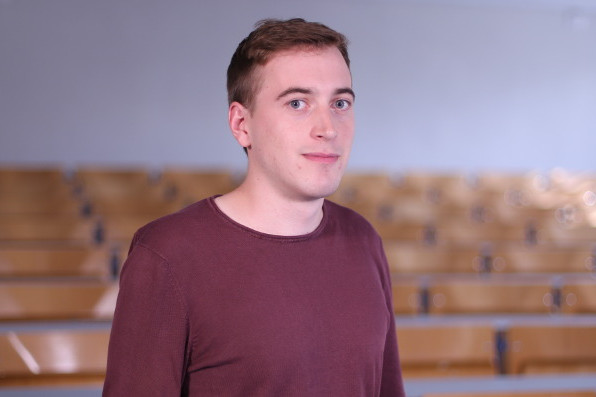 © IRT
Address
Appelstraße 11/11a
30167 Hannover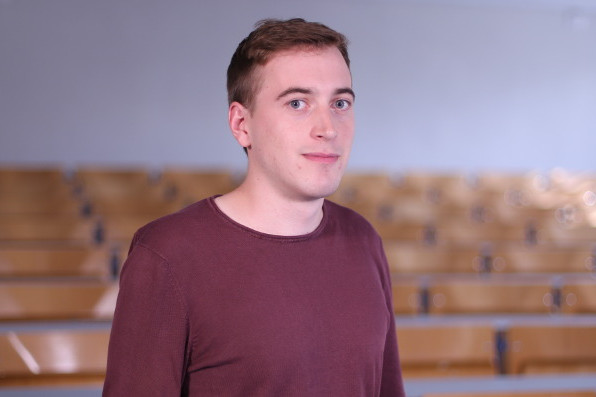 © IRT
Fields of Interest
Learning-based control
Optimal control
Model predictive control
(Online) convex optimization
CV
Professional Career

since 2019

Scientific staff member at IRT

Education

2015 to 2018

Studies in Engineering Cybernetics (M.Sc.) at the University of Stuttgart
Master thesis "Economic and Distributed MPC for Snake Robot Locomotion"

2017

Exchange studies at the École polytechnique fédérale de Lausanne (EPFL), Switzerland

2011 - 2015

Cooperative studies in Physical Engineering (B.Eng.) at the University of Applied Sciences Aachen and the Forschungszentrum Jülich
Bachelor thesis "Spectroscopic measurement of hydrogen partial pressures (H, D) in a Penning discharge"